Hello, readers. Today I said goodbye to many dear friends: human, robot, and otherwise. There was wine, some tears, and a few questions as to the groovyness of jiving automatons. I'm speaking, of course, of the final episode of Battlestar Galactica, which reminded me, at different points, of
Ulysses,
Hitchhiker's Guide to the Galaxy
, and
Out of Africa
. It was that kind of show. And one day it may be nominated for a Hugo, as was this year's mid-season finale, "Revelations."
Other things nominated for a Hugo this year
: (nominations being announced yesterday)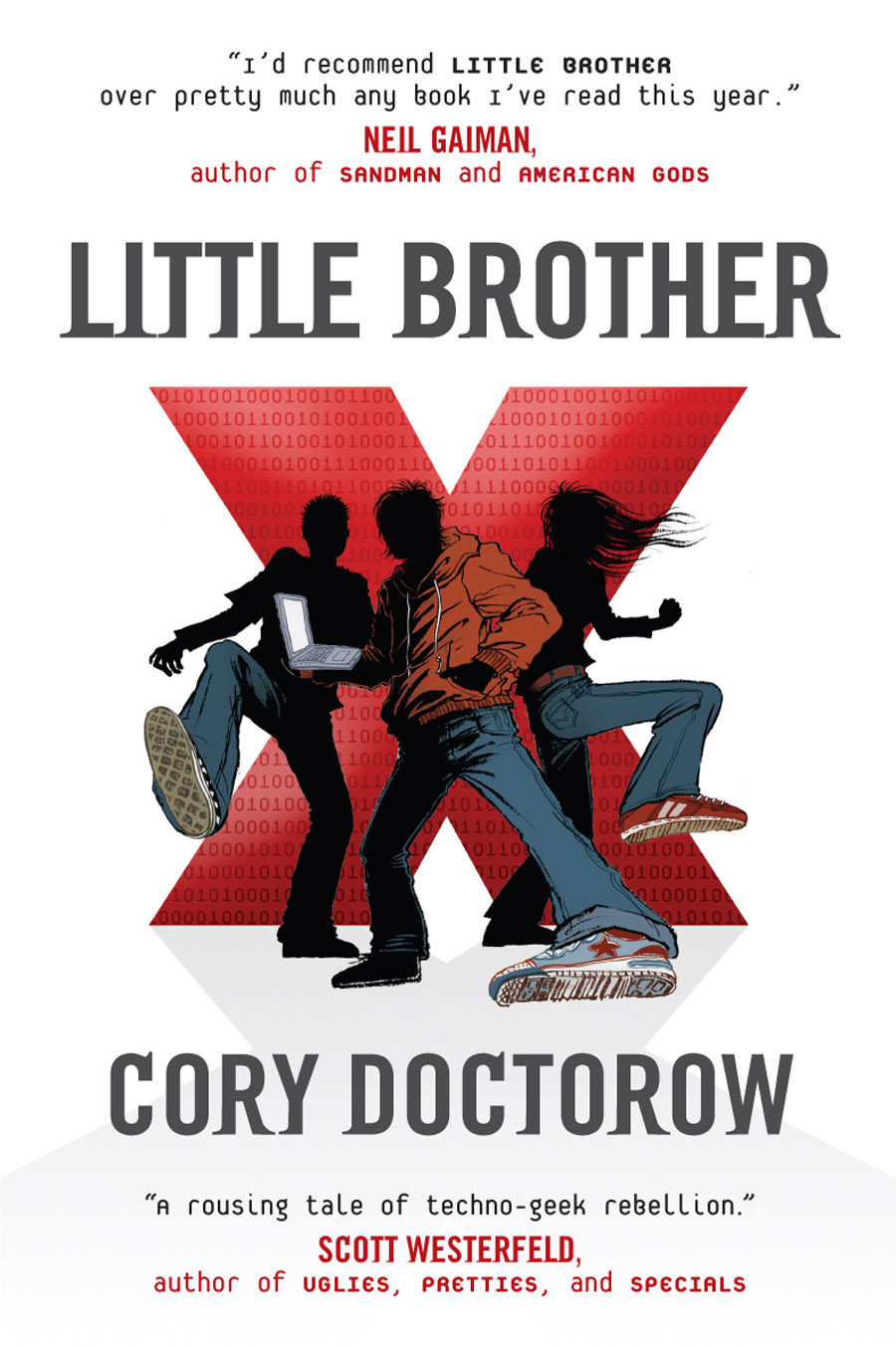 Best Novel:
Anathem by Neal Stephenson (Morrow; Atlantic UK)
The Graveyard Book by Neil Gaiman (HarperCollins; Bloomsbury UK)
Little Brother by Cory Doctorow (Tor Teen; HarperVoyager UK)
Saturn's Children by Charles Stross (Ace; Orbit UK)
Zoe's Tale by John Scalzi (Tor)
A very interesting list. Several Brits, a couple of young adult books, and a single pair of homonyms.
Best Novellette (All available online):
"Alastair Baffle's Emporium of Wonders" by Mike Resnick (Asimov's Jan 2008)
"The Gambler" by Paolo Bacigalupi (Fast Forward 2)
"Pride and Prometheus" by John Kessel (F&SF Jan 2008)
"The Ray-Gun: A Love Story" by James Alan Gardner (Asimov's Feb 2008)
"Shoggoths in Bloom" by Elizabeth Bear (Asimov's Mar 2008)
Little to say here except that this category may feature my favorite title ever. I'll leave it to your imagination as to which, though. I'm having trouble picking between the two of them.
Check out
SF Signal
for the rest of the categories and nominees, including links to those which are online and free. Also, for further discussion of said nominees, generally considered to be a talented bunch, check out
Wired
, as well as
John Scalzi
himself on what it feels like to be nominated among such illustrious foes.
Happy Friday, readers. Remember: Instead of saying all of your goodbyes, let them know you realize that life goes fast. It's hard to make the good things last. You realize that the sun doesn't go down. It's just an illusion caused by the world spinning round.
ttfn.