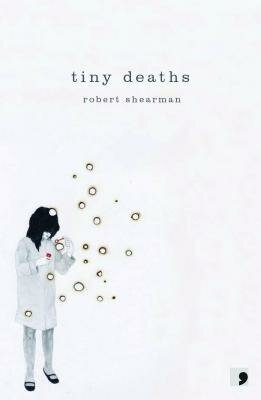 The
World Fantasy Awards
have been announced over at
Science Fiction Awards Watch
. Winners are as follows:


Novel
:
Ysabel
, Guy Gavriel Kay (Viking Canada/Penguin Roc)

Novella
:
Illyria
, Elizabeth Hand (PS Publishing)

Short Story
:
"Singing of Mount Abora"
, Theodora Goss (
Logorrhea
, Bantam Spectra)

Anthology
:
Inferno: New Tales of Terror and the Supernatural
, Ellen Datlow, Editor (Tor)

Collection
:
Tiny Deaths
, Robert Shearman (Comma Press)
Artist
:
Edward Miller
Special Award—Professional
: Peter Crowther for
PS Publishing
Special Award—Non-professional
: Midori Snyder and Terri Windling for
Endicott Studios Website

Random notes about some of the winners: Robert Shearman has written for Dr. Who and penned the surprisingly touching and reinventy episode, "Dalek," in which we got to see what sort of creature lives inside a Dalek's metal casing. Guy Gavriel Kay is Canadian. And Elizabeth Hand, winner of Best Novella, will be
teaching at Clarion this summe
r
--Clarion being a six-week science fiction and fantasy writer's workshop/boot camp that has been known to change people's lives and sometimes even their anatomies.
Check out Adventures in Reading for some
commentary
and thoughts on the winners and other nominees
.